Sometimes you need to edit standard object.
When you implement notes for instance, you may have to edit standard object by doing manual actions.
To do that, an access key is required.
To get an access key, you need to have a S-USER linked to your SAP installation to access the SAP portal applications.
Connect on https://support.sap.com/ and open the Developer & Object Keys (SSCR) application :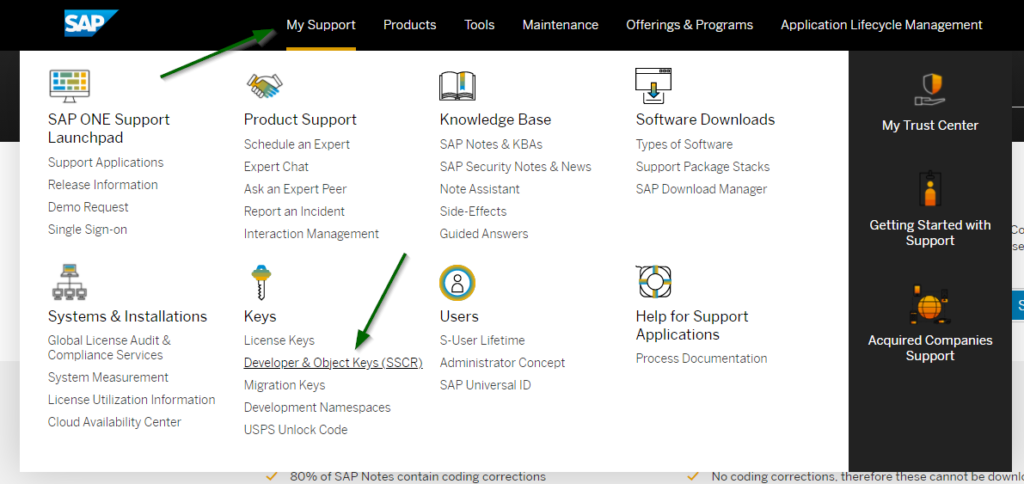 Launch the SCCR application :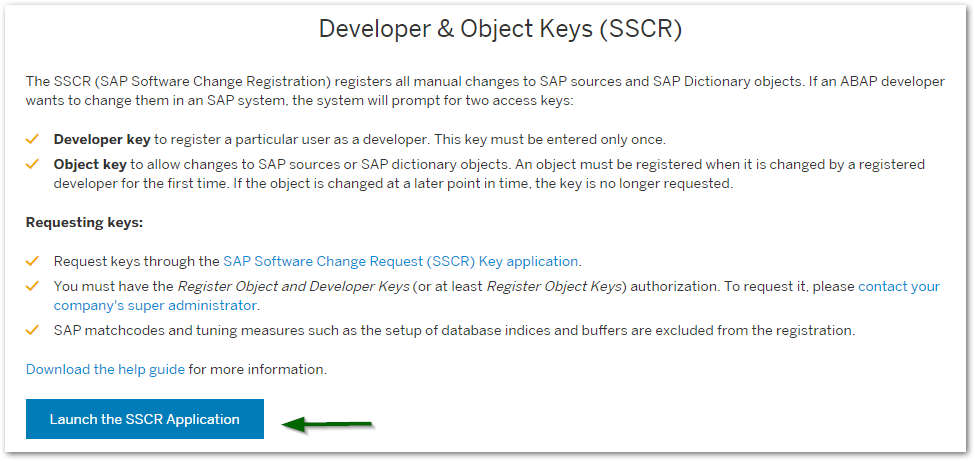 Select Objects on the left panel and click Register button to get a new key :

You may have a popup like that that prevent you from modifying standard and requesting an access key :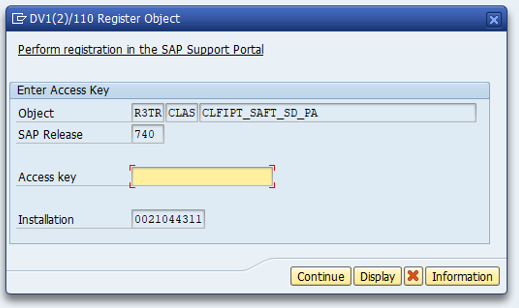 Copy past the object line as asked :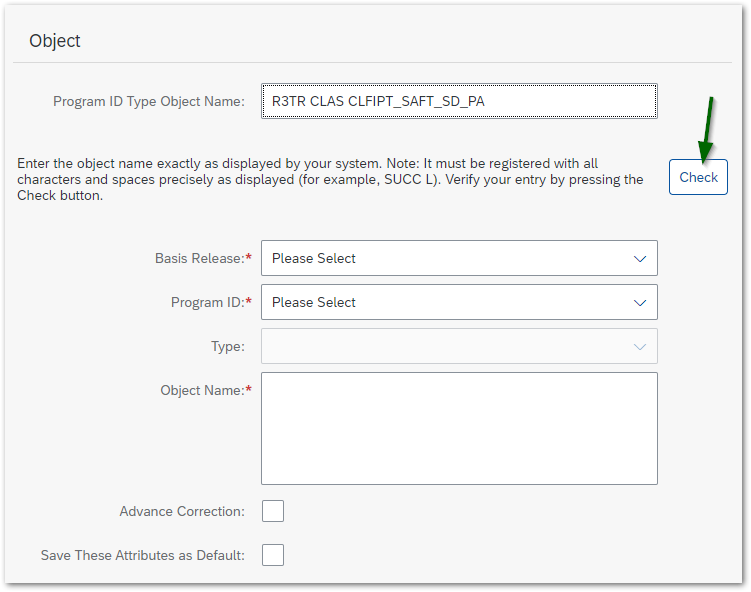 Click check to validate, and enter your Basis release (displayed in popup – SAP Release) :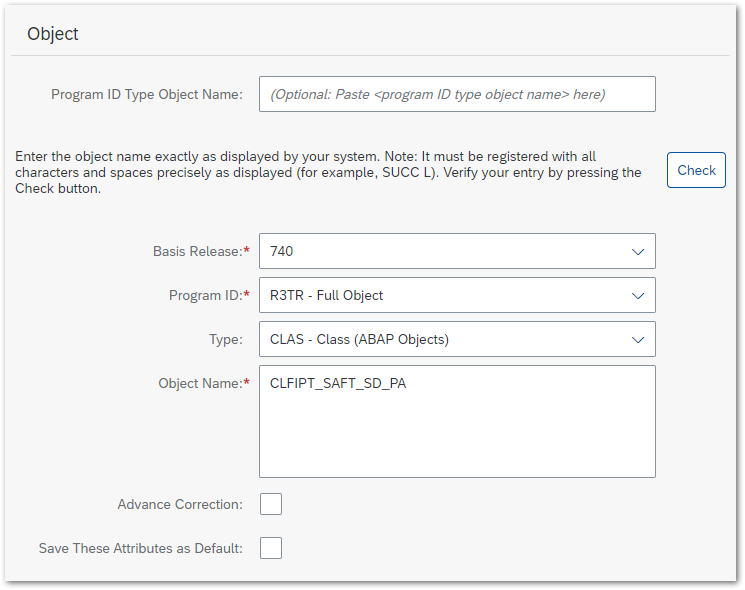 Scroll down and select your SAP version (if not sure, check on SAP Menu : System -> Status. Check installation number) :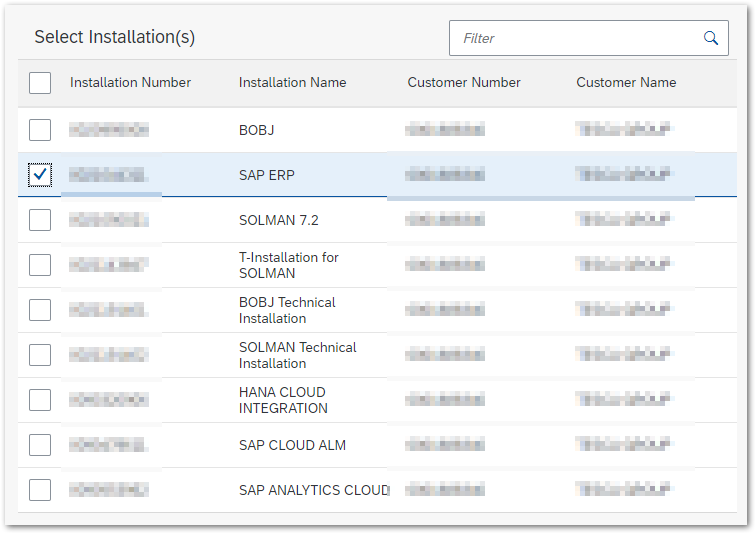 Click Register button to validate.
You have now your access key (registration key) you can copy-past in the popup to edit code.